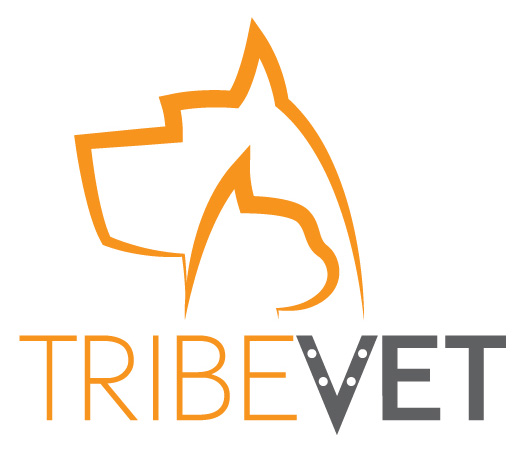 Tribe Medical Group Inc. ("Tribe"), founded in 2006, is the exclusive Canadian distributor for Arthrex.
Arthrex Vet Systems is the veterinary division of Arthrex, Inc., manufacturer of over 8,500 products for arthroscopic and minimally invasive orthopaedic surgical procedures. Arthrex has been a leader in arthroscopic and orthopaedic solutions for over 20 years
TribeVet is the veterinary division of Tribe. Tribe Medical's mission "To Put Patient Outcomes First… In Everything We Do" drives us to provide surgeons with unparalleled quality in product, service and continuous education.
Investing in Tribe Medical Group means you have selected a partner who singularly chooses to work with manufacturers committed to uncompromising quality and constant product innovation while providing you with the most competent technical customer support in the industry. Today Arthrex products are distributed throughout Canada and in over 60 countries worldwide.